Equipping your preschooler to THRIVE!
Prepare your student through focused academics, intentional mentoring, and community building through service.
centrally located on Route 422 in Birdsboro, PA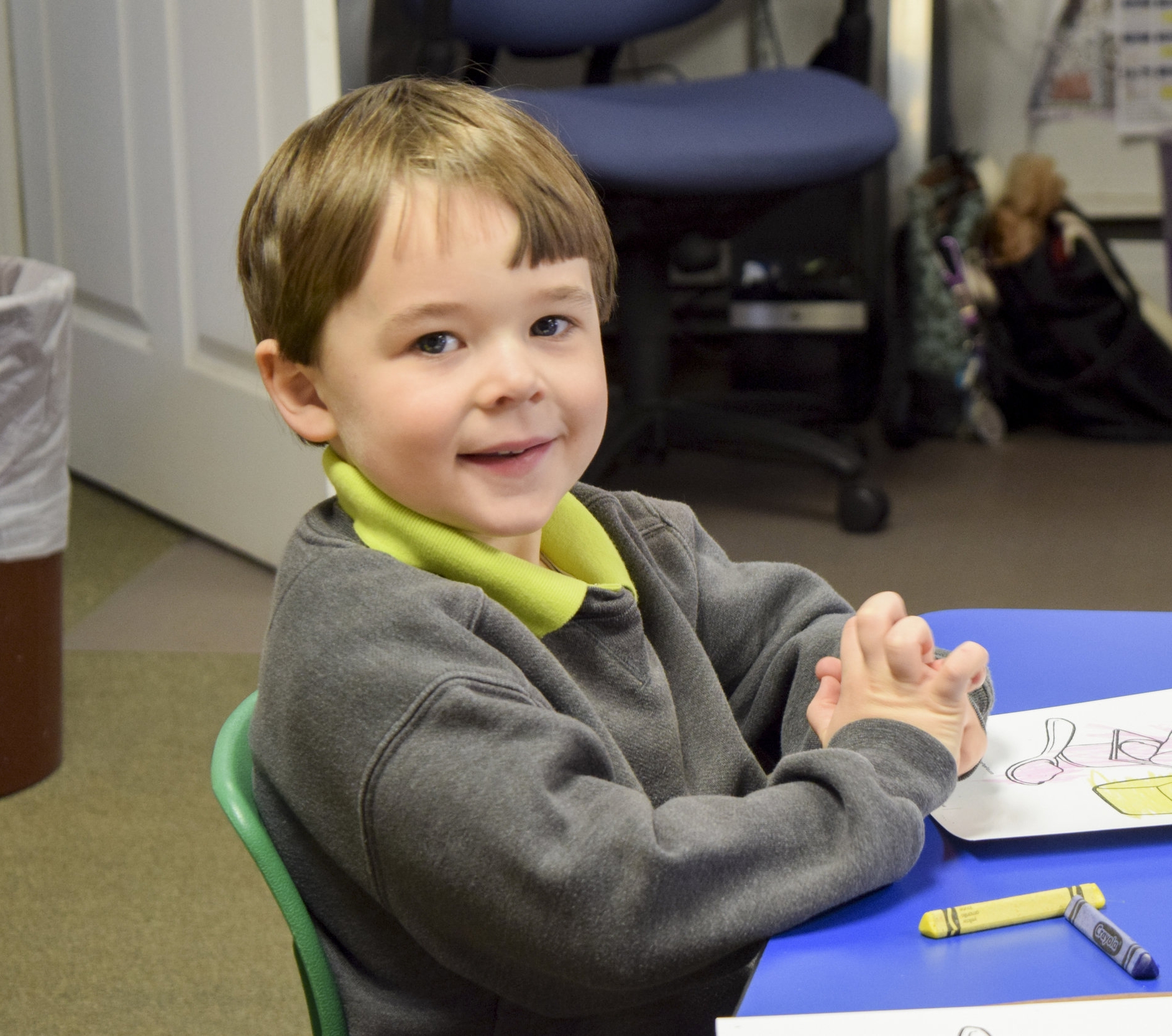 Creating a solid foundation
Berks Christian Preschool is an early education program designed to lay the foundation for a strong academic future. We teach from a Bible-based curriculum designed to develop your child spiritually, socially, and intellectually.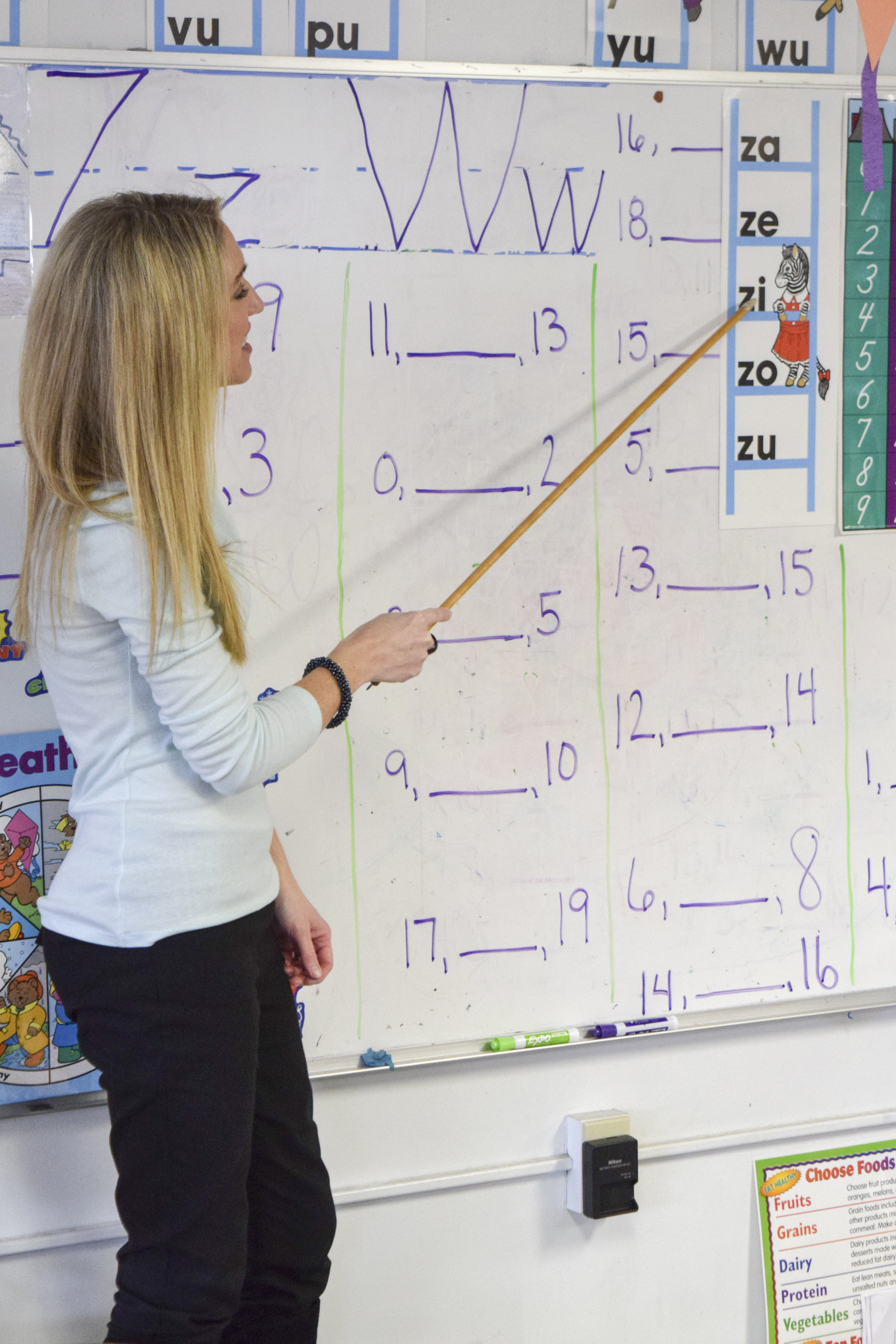 Class Options for 4 and 5 Year-Olds
M, W, F 8:45-12:15
Monday-Friday 8:45-12:15

Class for 3 Year Olds
Tuesdays and Thursdays: 8:45-12:15

Additional Program Options
Before Care 7:45-8:45 AM
Lunch Bunch 12:15-1:30 PM
Enrichment Program 1:30-3:00 PM
After School Zone 3-5:30 PM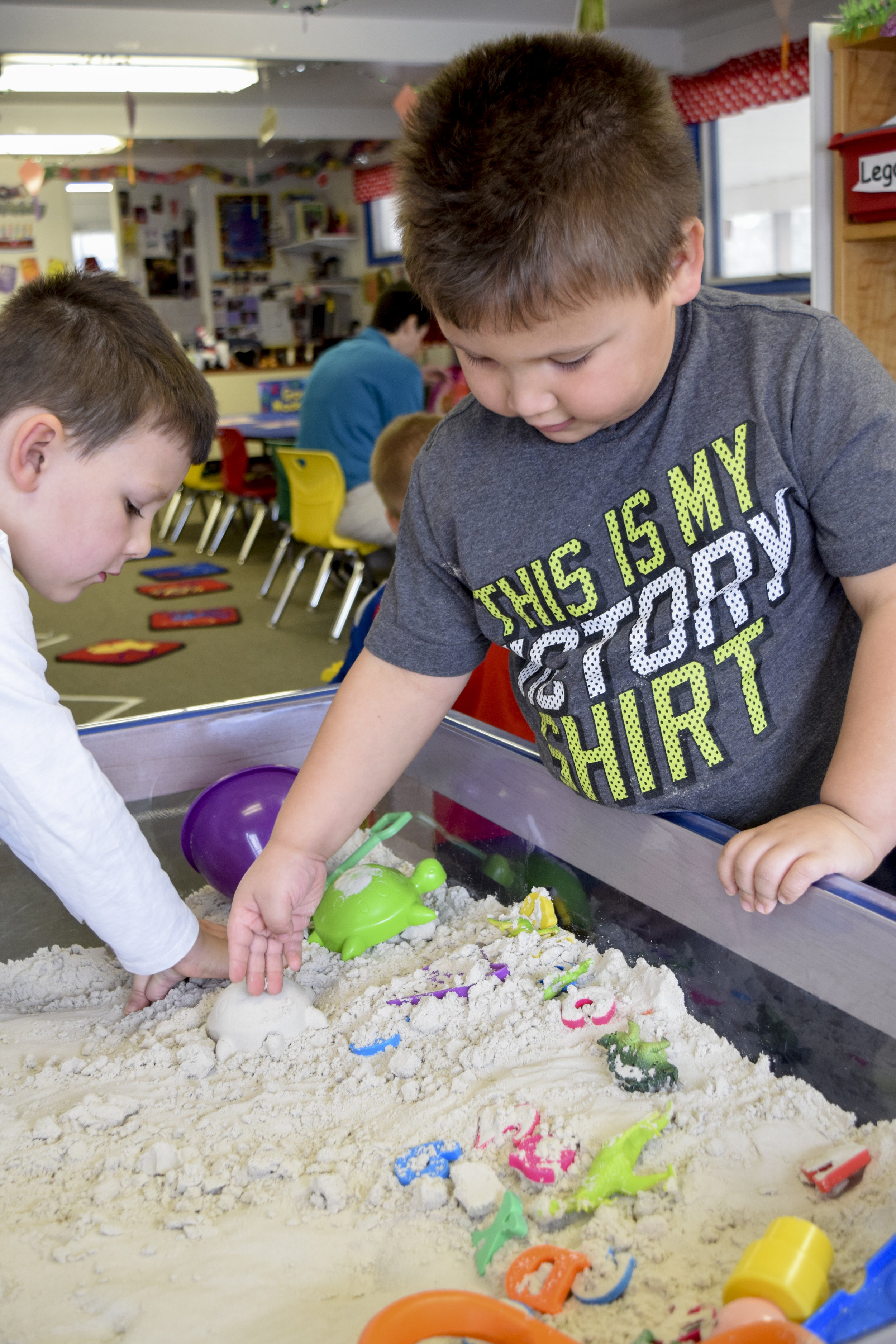 Lunch Bunch and Enrichment
Lunch Bunch and Enrichment are designed to give your child an opportunity to increase social learning, develop self-help skills, and build relationships with their friends. Children bring their own lunch and participate in organized, fun-filled activities such as science experiments, storytelling, music, outside play with friends, and large group games. This is a wonderful opportunity for preschoolers to learn to adjust to kindergarten.
Additional Information
Admission Guidelines
Children must be 3 and potty-trained at the start of the school year to enter Berks Christian Preschool. Three-year-olds may attend two days a week. Four and five-year-olds may attend three or five days a week. Class sizes are limited to 16 to ensure that all children receive individual attention from our teachers. Classes begin in September and end in late May.
Berks Christian Preschool is a Peanut Safe and Allergy Aware program.
Tuition
Our Tuition is shared with families as they come for a visit at an open house or for an educational consultation. Sign up for a consultation today!

Additional Programs
Before School Care (7:45-8:45) $9/hour
Lunch Bunch (12:15-1:30) $5/day
Lunch Bunch With Enrichment (12:15-3:00) $11/day
After School Zone (3:00-5:30 PM)$5.35/hour, charged in half hour increments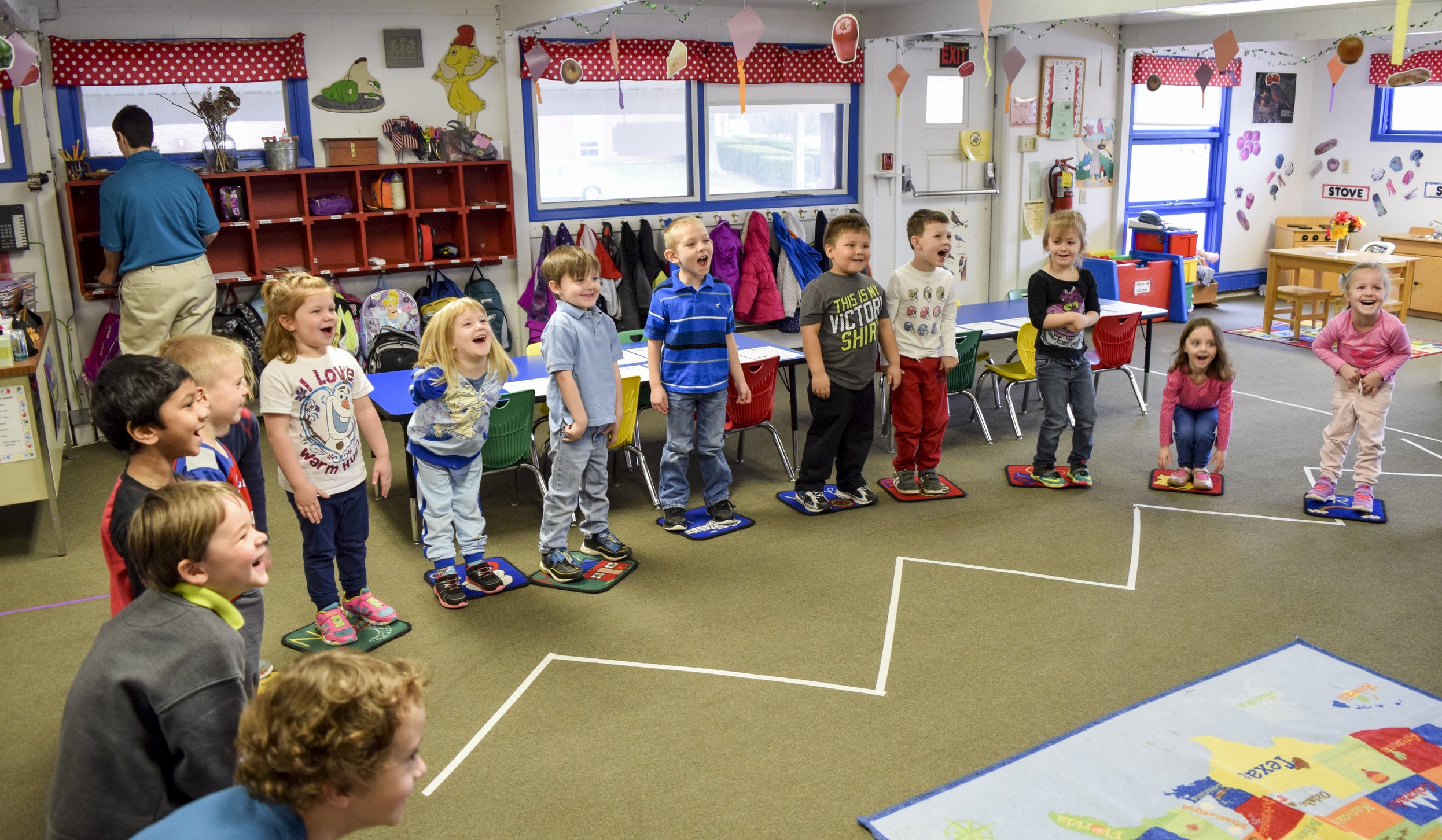 Berks Christian Preschool
Equipping your preschooler to THRIVE!