Upcoming Events
October 4: Pep Rally & Dress Down Day (Bring at least $2)
October 5: Homecoming, Registration Starts @ 9:30 am
October 7: No School, PreK -12th
October 8: Moms in Prayer: 8-8:30 am (In the music room)
October 14: No School, K-12, Teacher in Service
October 18: Compassion Dress Down Day (Bring at least $2)
October 22: End of 1st Quarter
October 23: No School: Teacher in Service
November 1: MS Leadership Conference
November 4 & 5: Parent Teacher Conferences (No School K-8) and HS Retreat
November 11-14: Vision and Health Screenings (K-12)
TOMORROW DRESS DOWN DAY & PEP RALLY
Homecoming Pep Rally & Dress Down Day
It's time to get excited and make some noise about Homecoming!!! Friday, October 4th is dress down day and a pep rally! Please bring $2 to dress down. Pep rally begins at 2 pm!
Students with maroon and gold will be entered to win a prize!

HIGHLIGHTED AUCTION ITEMS
ALUMNI EXPERIENCE:
Snow Tubing with alumni Matt Henderson, Jarred Jermacans and Landon Halter. Hang out with some of our BCS alumni and go snow tubing over Christmas break!
QUARTER AUCTION:
- $25 Amazon Gift Card
- $25 The Works Wyomissing
- Hydrangea vanilla 6-inch cake
FREE DONUTS/COOKIES & HOT CIDER
AT REGISTRATION
Homecoming is this Saturday and we are so excited for another great event!
Registration starts at 9:30 am. You can buy a paddle that morning and you can also exchange cash for the quarter auction.
Invite your friends and family to Homecoming on Saturday, October 5th.

Give them the flyer (click button below for the flyer) and tell them to bring it to the auction at Homecoming.

They will turn this flyer in and get a FREE bidding paddle for the auction (normally $10)
Calling all moms, grandmoms and spiritual moms of BCS students. You are welcome to join us as we pray together weekly on Tuesday mornings from 8-8:30 am in the music room, with praises, confessions, thanksgivings and requests. Come once or come every week!
October meetings:
Tuesday, October 8: 8-8:30 am
Tuesday, October 15: 8-8:30 am
Tuesday, October 22: 8-8:30 am
Tuesday, October 29: 8-8:30 am
"Abide in Christ." Most of us who know the Lord have heard these words many times. For me, though, this is a lesson I am ever needing to learn and re-learn, and learn again. Andrew Murray wrote a book with this exact phrase, "Abide in Christ" as the title, and in it he shares many insightful thoughts about what it means to abide. Here is just one of many simple but powerful quotes from his book: "The great secret of abiding in Christ is the deep conviction that we are nothing, and He is everything."
We are nothing.
He is everything.
Can I truly grasp both of these concepts? I am nothing. There is no part of me that can exist on its own. Every part of me is completely dependent on Him. He is everything. All that I need to live and love and serve and give comes from Him.
How often do I realize that I do my most effective work when I fully trust and rely on God and His work in me? As humans, we seem to be drawn to the concept of bearing fruit. We like to be productive. We want to be able to say we have gotten things done. That we have made a difference. But for me, I quickly fall into the trap of mixing up my fruit bearing with the source of the fruit itself. I act like I can effectively bear fruit without tapping into the vine. Yes, it's true that one of the main purposes I exist is to bear fruit. However, the way to bear fruit is to abide in Christ. There is no way around it. May God keep reminding me of this truth every time I forget.
Something else Andrew Murray points out in his book is that the grace of God that saves me works just as powerfully to keep me. This is something else I tend to forget. I forget that God's grace is just as powerful to keep me as it is to save me. The summary, I think, of both of these concepts, is simple: it's not up to me. "It is God who works in you to will and to act according to His good purpose." (Philippians 2:13)
Can I fully trust God in the work He is doing in my life? Can we trust Him in the work He is doing at BCS? What will that look like today?
Pray with me…
… that our Father the gardener will empower us to remain in Him
Remain in me, as I also remain in you. No branch can bear fruit by itself; it must remain in the vine. Neither can you bear fruit unless you remain in me. John 15:14
… that we will not try to do things apart from Him
I am the vine; you are the branches. If you remain in me and I in you, you will bear much fruit; apart from me you can do nothing. John 15:5
… that we will bear much fruit for God's glory
This is to my Father's glory, that you bear much fruit, showing yourselves to be my disciples. John 15:8

Soli Deo Gloria
To God alone be the glory
~ Carrie Warner, BCS Prayer Coordinator
VOLUNTEERS NEEDED: UPDATE: No takers yet since last week, are you able to serve?

We are still in great need for Recess Parents: still need 1 Tuesday, 1 Wednesday, 1 Friday. Being a recess parent is a great way to connect with our students and build relationships with our school community. These volunteers are critical to keeping our students safe and cared for during lunch and recess. Thank you to our 7 parents who have already stepped up, 3 more to go! (We'll take grandparent recess parents too!)
Thank you to our volunteers!
MIDDLE SCHOOL & VARSITY VOLLEYBALL GAMES
SATURDAY, OCTOBER 5 - HOMECOMING GAMES
VARSITY 3:15 PM vs. New Covenant Christian School
MS 4:30 PM vs. New Covenant Christian School
Monday, October 7
MS 4:00 PM AWAY vs. Hinkletown Mennonite School @ Hinkletown Mennonite School
Tuesday, October 8
VARSITY 4:00 PM AWAY vs. New Covenant Christian @ Saint Cecilla's Rec Center
Thursday, October 10
MS 4:00 PM HOME vs. West Fallowfield Christian
Friday, October 11
VARSITY 5:00 PM AWAY vs. Lititz Christian @ Lititz Christian
Saturday, October 12
MS 8:00 AM AWAY TOURNAMENT vs. Covenant Christian Academy, TBA @ Covenant Christian Academy
All game and practice schedules are available on the CCAC website.
Please use this as your guide each week.
VOLLEYBALL GAME WORKERS NEEDED
We are still looking for volunteers to help run our MS & Varsity volleyball home games, including shifts at the admission table for our tournament on Saturday. Your help is greatly appreciated!
Winter Sports Sign-Ups Coming Next Week!
Stay tuned for winter sports sign-ups starting next week. Reminder that if your student athlete has not played a sport yet this season, you will need a signed doctor's physical form (CIPPE Sections 1-6) by the start of practices. All required forms and details can be found at berkschristian.org/athletics
Key Dates:
Thu, 10/10: winter sports sign-ups begin

Tue, 10/22: winter sports sign-ups end

Thu, 11/7: mandatory winter sports meeting @ 6:30 pm

Mon, 11/18: practices begin
BASKETBALL Coaches Needed!
MS Boys Basketball Head Coach

MS Boys Basketball Asst / B Team Coach

MS Girls Basketball Asst Coach
BCS is looking for the three coaching positions above for the 19-20 basketball season. Coaching experience is preferred. Interested applicants should send their resume and a written Christian testimony to Athletic Director, Ben Smither at bsmither@berkschristian.org. Also, current PA child abuse, criminal background, and fingerprinting checks are required. Preseason practices begin on November 18th.
HS Boys Basketball Off season Schedule
Coach Mark and Coach Jarred will continue to run two weekly opportunities to play basketball through the off season:
Sunday night pick-up games - Sunday nights' pick-up basketball start time has been pushed back to 7:30 pm until further notice

Tuesday night open gyms - 6:30 pm - 8:30 pm
Both are open to any BCS 9th-12th grade boy who wants to come play. Please double check the athletic schedule to make sure the event is happening that week.
Students may not stay after school on Tuesdays.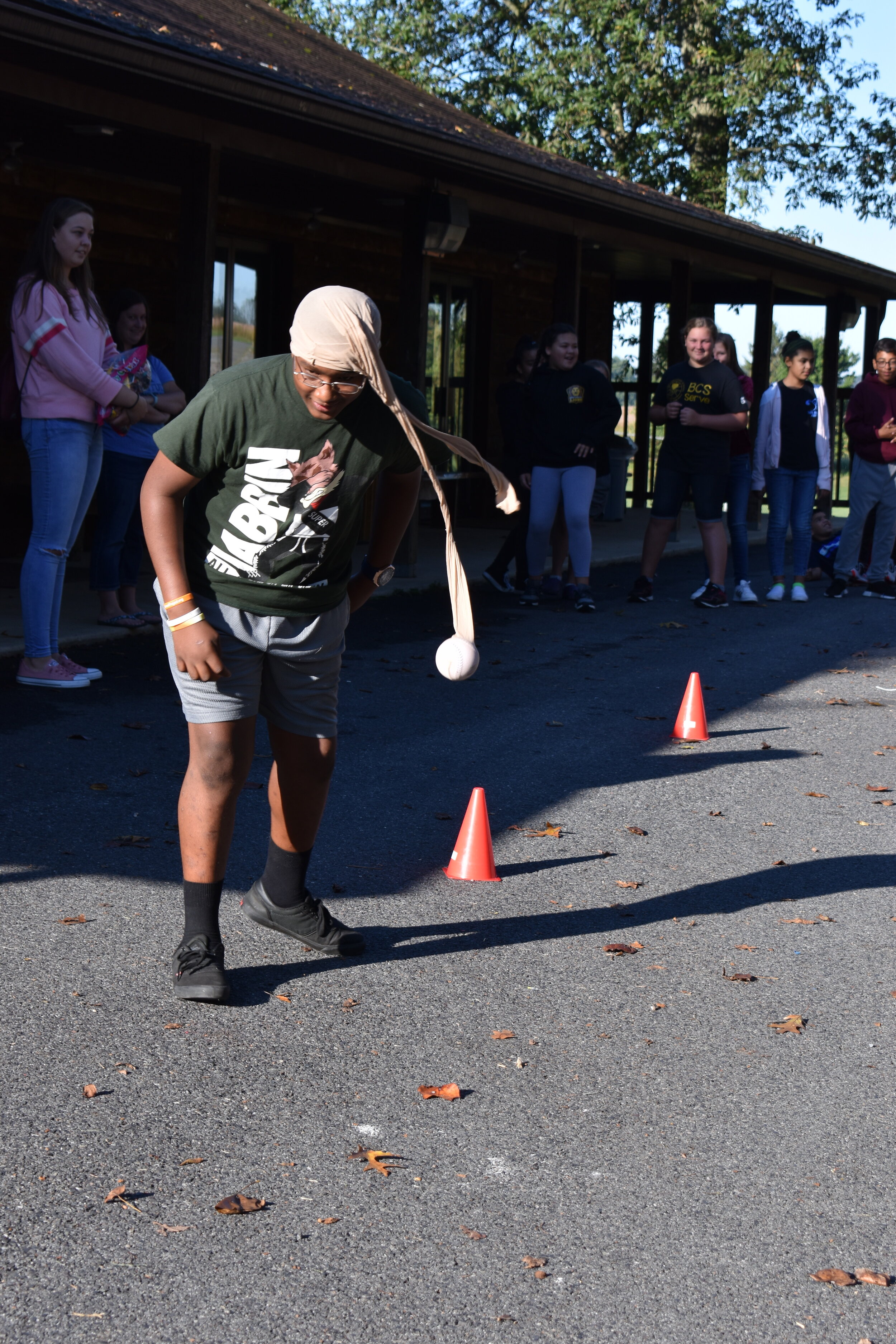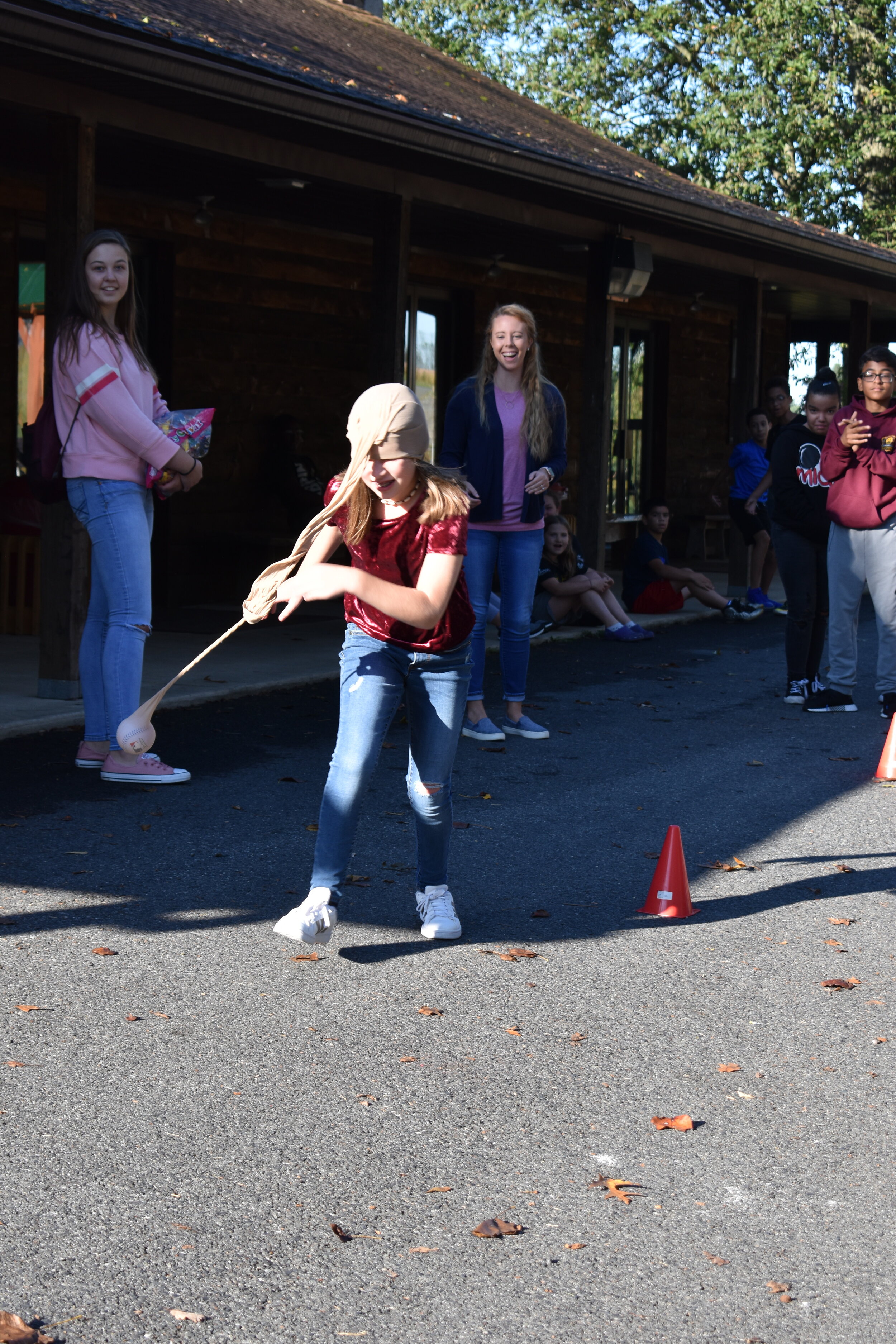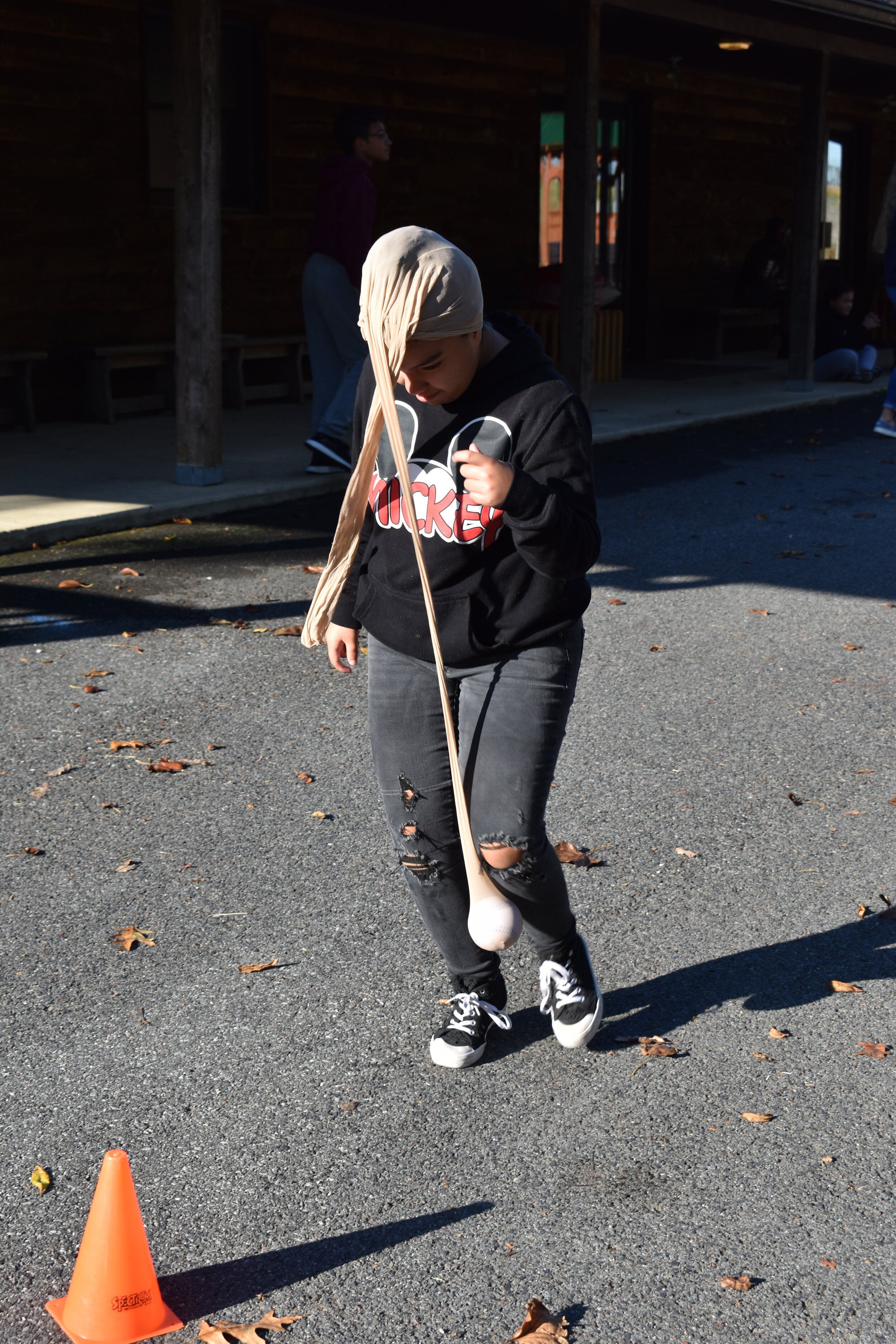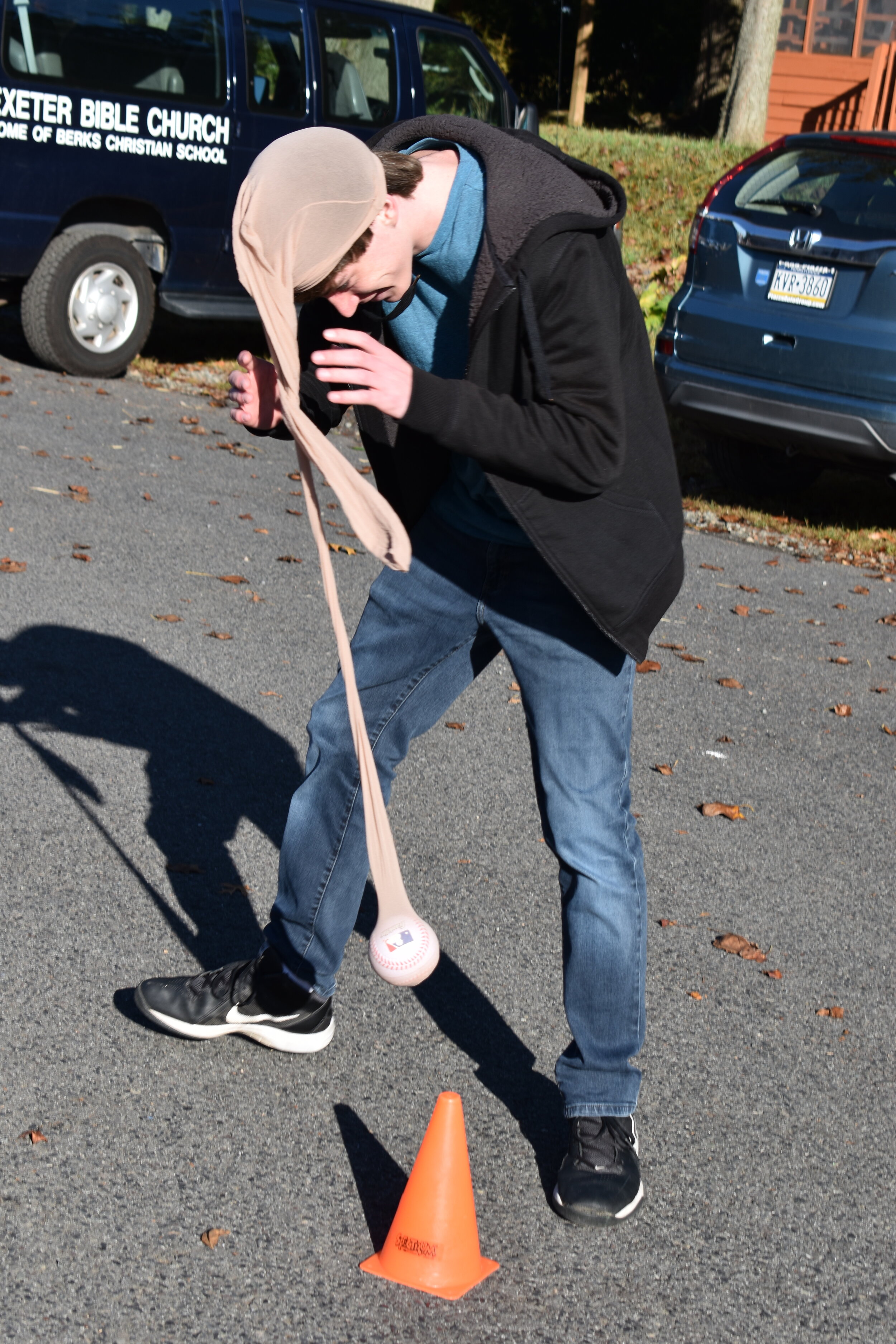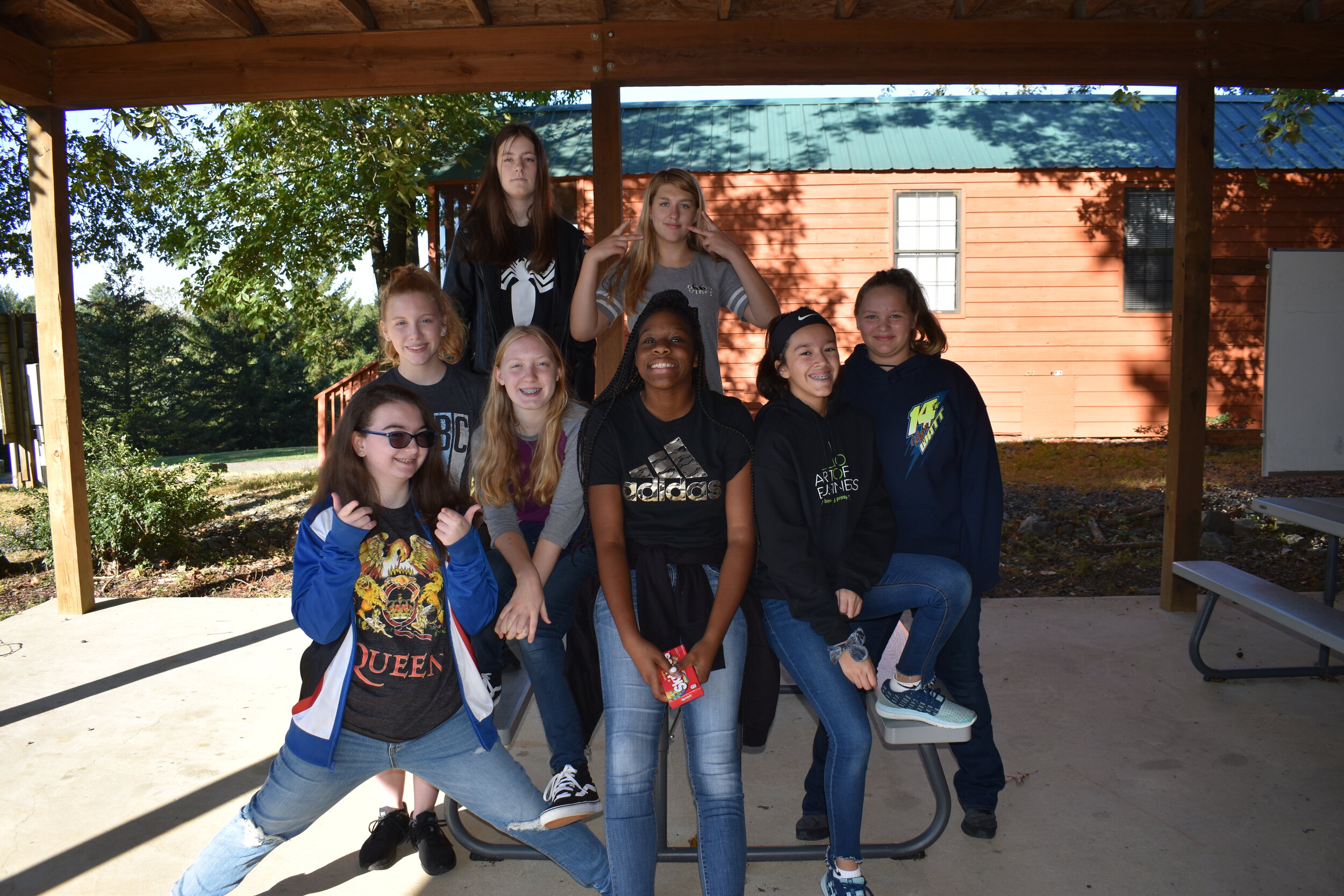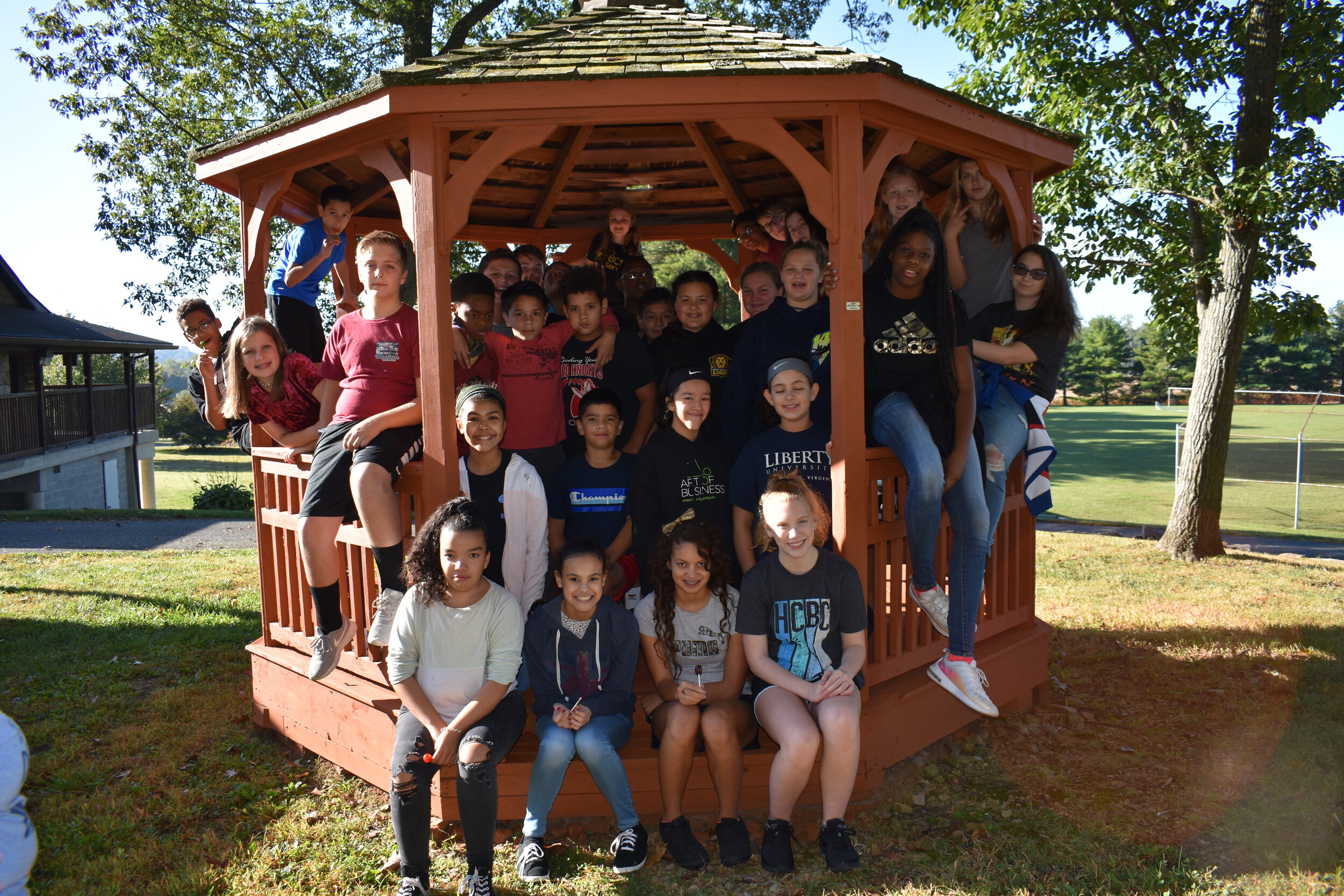 PRESCHOOL ENJOYS WEAVER'S ORCHARD
FAR OUT PHOTOS!
11th and 12th Earth Science students took these Earth photos by programming a camera on the International Space Station that's conducted by NASA. Pretty spiffy, eh?
Box Tops - Send in your remaining paper box tops by Thursday, October 17th! After that time we will no longer be accepting paper box tops as they have moved to a digital system. We encourage families to Download the Box Tops App. Search for Berks Christian School and scan the box tops. It's that easy and the money comes right to us. Or, if you do not want to download the app, you can send them into the office and we will scan your box tops or receipts for you.
Box Tops App: https://www.boxtops4education.com/
LUNCH MENU 10/07/19
Monday, October 7
NO SCHOOL
Tuesday, October 8
Elementary: Chicken Patty On Bun, Green Beans, Lettuce & Tomato Slices, Strawberries
HS A Meal: Breakfast Bar, Veggie Dippers, Strawberries
HS B Meal: Pizza Slice, Veggie Dippers, Strawberries
Wednesday, October 9
Elementary: Hot Dog On Bun, Smile Potatoes, Baked Beans, Pears
HS A Meal: Boneless Mild Or Hot Wings w/Roll, Coleslaw
HS B Meal: Pulled Pork Sandwich, Coleslaw
Thursday, October 10
Elementary: Personal Pizza, Romaine Salad, Fruit Cocktail
HS A Meal: Cheeseburger, Oriental Veggie Blend, Mandarin Oranges, Fortune Cookie
HS B Meal: Pretzel Dog, Oriental Veggie Blend, Mandarin Oranges, Fortune Cookie
Friday, October 11
Elementary: Turkey w/Gravy & Roll, Sweet Potato Tots, Melon Cup
HS A Meal: Mini Pierogies, Glazed Carrots, Applesauce
HS B Meal: Turkey & Gravy w/Roll, Glazed Carrots, Applesauce