Upcoming Events
September 13: Compassion Dress Down Day (Bring at least $2)
September 20: No School: Teacher In-Service
September 27: Middle School Retreat
September 28: BCS Volleyball Invitational
October 1: Picture Day
October 5: Homecoming
October 28-30: Health Screenings
TOMORROW FRIDAY 13TH, IS DRESS DOWN DAY!
berks Christian School sponsors several children through Compassion International. The primary way we raise funds to support these children is through our monthly Dress Down Days. Students are permitted to "dress down" (out of uniform, but following core dress code guidelines) if they also bring at least $2 to help support our Compassion children. Our first Compassion Dress Down Day is Friday, September 13th.
Your child will be bringing home an envelope from Zerbe Studios with information about school pictures, scheduled for Tuesday, October 1. Please note that students may wear their uniforms or dress up. Girls that choose to dress up may wear modest dress slacks. They may also wear dresses or skirts that are not tight and no higher than the top of the knee cap in length. Also, slits in skirts should be no higher than the top of the knee cap. Blouses should not be tight, sleeveless, low cut, or see through. Boys should not wear jewelry or shirts without collars (no T-shirts). Thanks for your cooperation.
FREE DONUTS/COOKIES & HOT CIDER
AT REGISTRATION
Homecoming is almost upon us and we are so excited for another great event! We need your help to make this day successful. Please sign up for an item (or two) to contribute. See sign up button below for more details.
Order your Quarter Auction Paddle
$10 each | After 9/27 $12 each
Special: 3 Paddles for $25!
After 9/27 paddles will be 3 for $30.
Paddles can also be purchased at the event.
Invite your friends and family to Homecoming on Saturday, October 5th.

Give them the flyer (click button below for the flyer) and tell them to bring it to the auction at Homecoming.

They will turn this flyer in and get a FREE bidding paddle for the auction (normally $10)
CLASS BASKETS FOR AUCTION
Please send $10 cash in the envelope (to the school office) for each of your children. This money will go towards purchasing items for your child's class basket. If you are interested in helping your child's teacher with the baskets, please contact them directly.
ACSI Middle School Leadership Conference
On Friday, November 1st students will have the opportunity to attend ACSI Middle School Leadership Conference. This unique student leadership development experience is for those in grades 6-8. We will join other Christians schools in our area as our students will be led through a variety of activities that will help them better know their own gifts and strengths, sharpen their ability to work with others and leave with a proactive plan of how to engage your own community with God's love. Applications are due back by Thursday, September 19th. Please see Miss Klase for an application.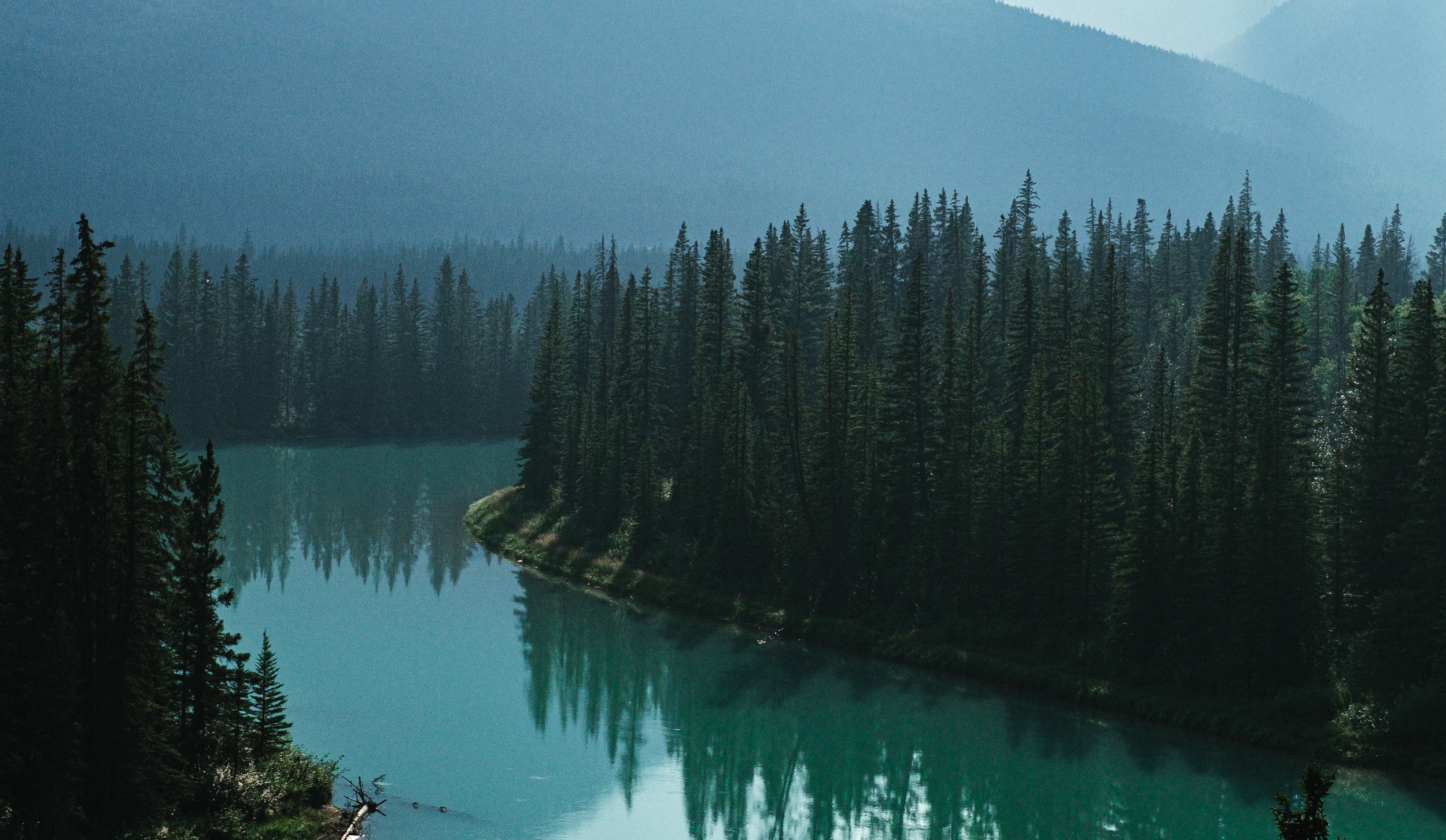 "I'm so busy and so tired all the time." Doesn't it seem like almost everyone feels this way?
I sometimes find myself wondering why it is that almost all of us are tired and busy almost all the time. It seems like we all need to figure out how to rest. They say a picture is worth a thousand words. I would venture to say that a song can also speak beyond the words themselves. The video below has both - pictures and a song. May these words and images inspire us as we pray. May they remind us of where it is we need to go to truly find rest. And may all of us who are weary and burdened come to Jesus, where we will find rest for our souls.
One additional thought about words - it can be tempting to think that our prayers are more legitimate or sincere when they are prayed spontaneously, "in our own words." But when you consider that Jesus taught us to pray with a certain text, expecting us to use the words He gave us, it seems natural to conclude that borrowing prayers that have already been written is just as powerful as coming up with our own.
Pray with me…
… Come, Thou long expected Jesus
Born to set Thy people free;
From our fears and sins release us,
Let us find our rest in Thee.
~Charles Wesley
… Lord make me an instrument of your peace
Where there is hatred let me sow love
Where there is injury, pardon
Where there is doubt, faith
Where there is despair, hope
Where there is darkness, light
And where there is sadness, joy
Prayer of Saint Francis
…O Eternal God, bless all schools, colleges, and universities
[and especially Berks Christian School], that they may be lively centers for
sound learning, new discovery, and the pursuit of wisdom;
and grant that those who teach and those who learn may find
you to be the source of all truth; through Jesus Christ our Lord. Amen.
Book of Common Prayer
… Come, Lord Jesus!
Revelation 22:20


Soli Deo Gloria
To God alone be the glory
~ Carrie Warner, BCS Prayer Team Coordinator
VOLUNTEERS NEEDED: We are still in great need for Recess Parents: still need 1 Tuesday, 1 Wednesday, 1 Friday. Being a recess parent is a great way to connect with our students and build relationships with our school community. These volunteers are critical to keeping our students safe and cared for during lunch and recess. Thank you to our 7 parents who have already stepped up, 3 more to go! (We'll take grandparent recess parents too!)
Thank you to our volunteers
Our playground looks great! Thank you to our volunteers who helped spread our mulch:
The Glick Family

The Sizer Family

The Martinez Family

Daniel Klase (almnus!)

Our teachers, Mrs. Klase and Miss Klase

The Warner family

Thank you to Halter Landscaping for helping us finish the job!

Thank you to Monty's Mulch for providing our mulch at a discount!
MIDDLE SCHOOL & VARSITY VOLLEYBALL GAMES
Friday, September 13th
VARSITY 6:00 PM HOME vs. Veritas Academy
Monday, September 16
MS 4:00 PM HOME vs. Hinkletown Mennonite
Tuesday, September 17
VARSITY 6:00 PM AWAY vs. Linville Hill School
Thursday, September 19
MS 4:00 PM AWAY vs. West Fallowfield Christian School
VARSITY 6:00 PM HOME vs. Mount Calvary Christian School
Friday, September 20
VARSITY 5:00 PM HOME vs. Lititz Christian School
MIDDLE SCHOOL boys soccer GAMES
Friday, September 13th
MS 4:00 PM AWAY vs. West Shore Christian Academy
Tuesday, September 17
MS 4:00 PM HOME (Pineland Park) vs. Veritas Academy
Friday, September 20
MS 4:00 PM HOME (Pineland Park) vs. Lititz Christian School
All game and practice schedules are available on the CCAC website.
Please use this as your guide each week.
Signups* for varsity girls basketball will run Fri, 9/6 through Fri, 9/13. I (and some of you) were really disappointed when we didn't have the numbers for a team last year, and I would love to bring the program back this season.
Please talk to your parents / friends and sign up: if we get 7 girls, then I'll continue working on our schedule and coaching hires.

*The rest of the winter sports sign-ups will still occur in early October.
hS Boys Summer League Basketball Uniform Return
9th-12th grade boys who played in summer league must return uniforms to Mr. Smither by Tue, 9/17
Coaches Needed!
MS Boys Basketball Head Coach

MS Girls Basketball Asst Coach
BCS is looking for the two coaching positions above for the 19-20 basketball season. Coaching experience is preferred. Interested applicants should send their resume and a written Christian testimony to Athletic Director, Ben Smither at bsmither@berkschristian.org. Also, current PA child abuse, criminal background, and fingerprinting checks are required. Preseason practices begin on November 18th."
HS Boys Basketball Off season Schedule
Coach Mark and Coach Jarred will continue to run two weekly opportunities to play basketball through the off season:
Sunday night pick-up games

Tuesday night open gyms
Both happen from 6:30 pm - 8:30 pm and are open to any BCS 9th-12th grade boy who wants to come play. Please double check the athletic schedule to make sure the event is happening that week.
Students may not stay after school on Tuesdays.
LUNCH MENU 9/16/19
Monday, September 16
Elementary: Mac & Cheese w/Roll, Stewed Tomatoes, Green Beans, Pears
HS A Meal: Pasta Bar, Steamed Broccoli, Side Salad, Fruit Cocktail
HS B Meal: Hot Dog, Steamed Broccoli, Side Salad, Fruit Cocktail
Tuesday, September 17
Elementary: Popcorn Chicken, Buttered Pasta, Sugar Snap Peas, Apple sauce
HS A Meal: Hot Ham & Cheese On Pretzel Roll, Sweet Potato Tots, Melon Cup
HS B Meal: Grilled Chicken Filet Sandwich, Sweet Potato Tots, Melon Cup
Wednesday, September 18
Elementary: Cheese Ravioli w/Garlic Bread, Steamed Broccoli, Fruit Salad
HS A Meal: Salisbury Steak w/ Roll, Mashed Potatoes, Corn, Baked Apple Crisp
HS B Meal: Chicken Waffles, Mashed Potatoes, Corn, Baked Apple Crisp
Thursday, September 19
Elementary: Dutch Waffle w/Sausage, Breakfast Tots, Peaches
HS A Meal: Hoagie Bar, Lettuce & Tomato, Pickles, Baked Snack Bag, Peaches
HS B Meal: Hamburger, Lettuce & Tomato, Pickles, Baked Snack Bag, Peaches
Friday, September 20
NO SCHOOL